Blessings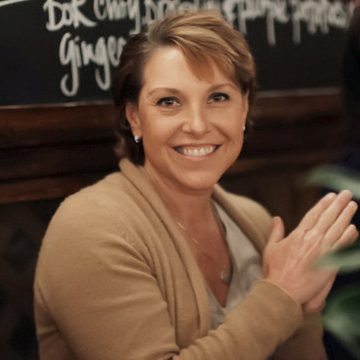 A dear friend of mine just celebrated another year...and it was indeed a year for which to be thankful. Ashley's a tough cookie, and I know despite all that she was up against over the last year, she never gave up hope.
And it shows.
She gathered with a few friends for dinner at Anis last Saturday night, and I made a surprise appearance, if for only a few moments, to get a few shots.
Happy Birthday, Ash. The world is a much better place with you in it.
Let's keep it that way, okay?